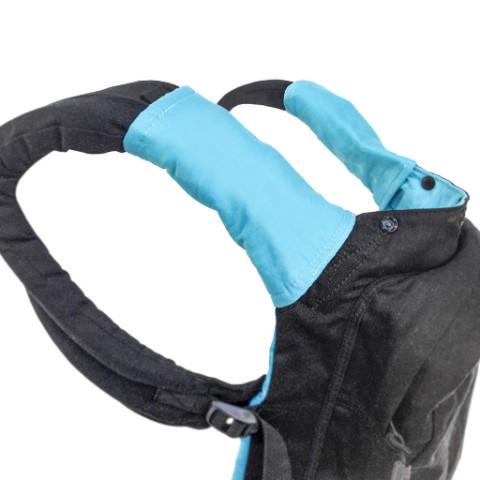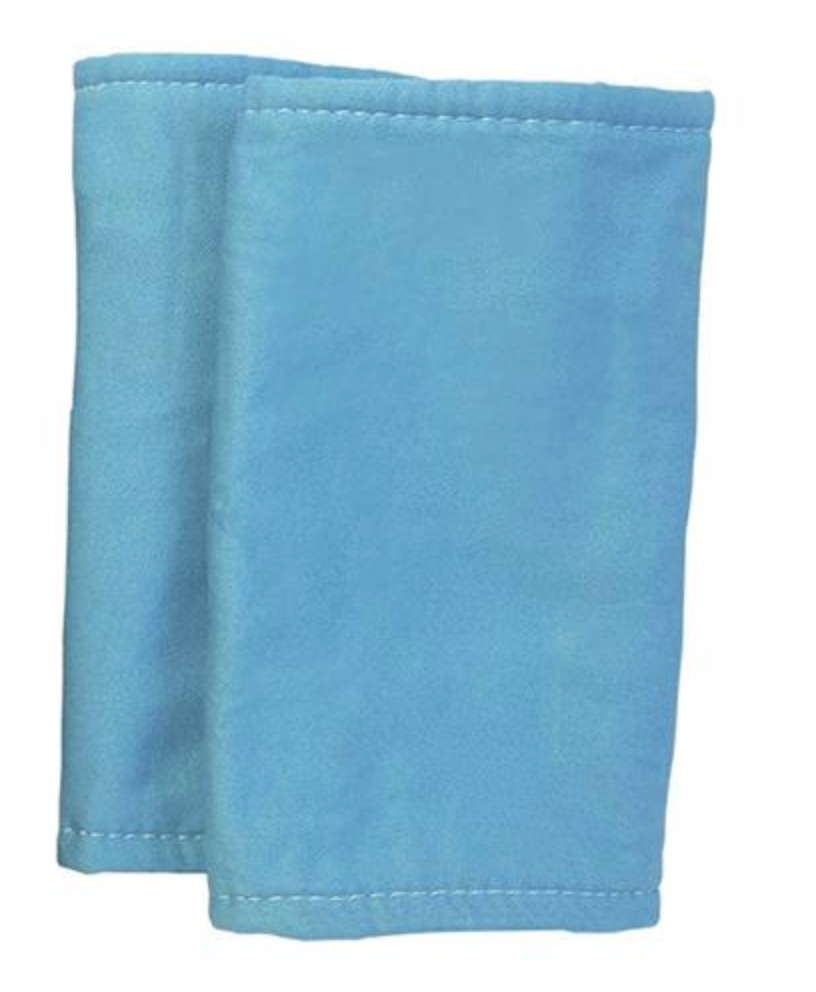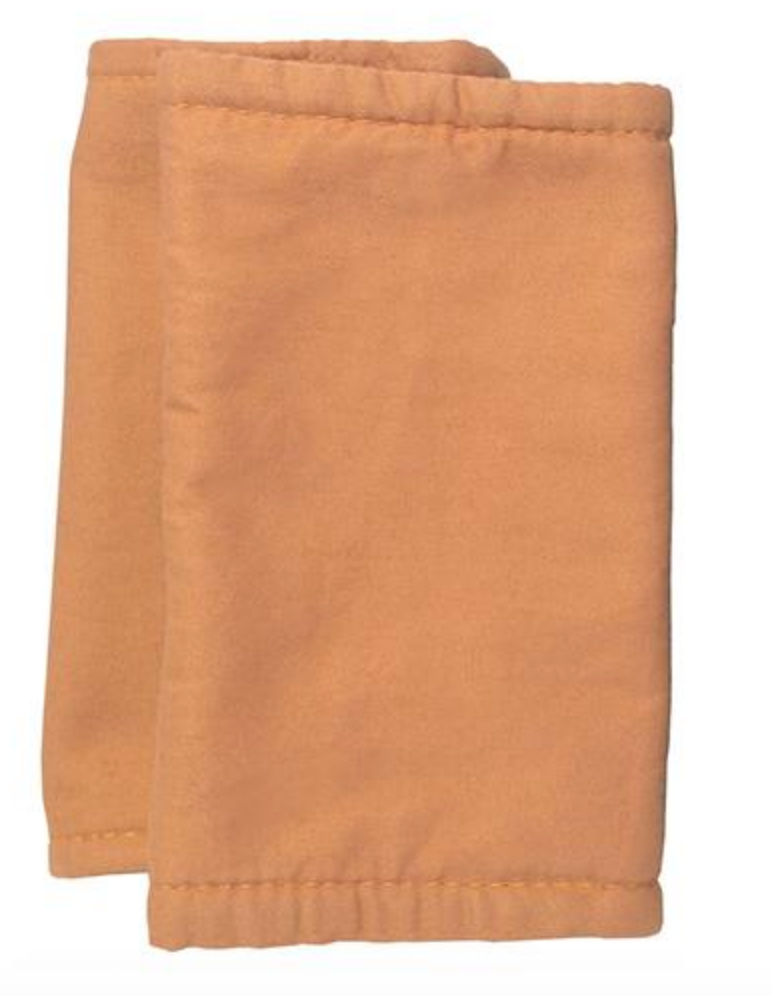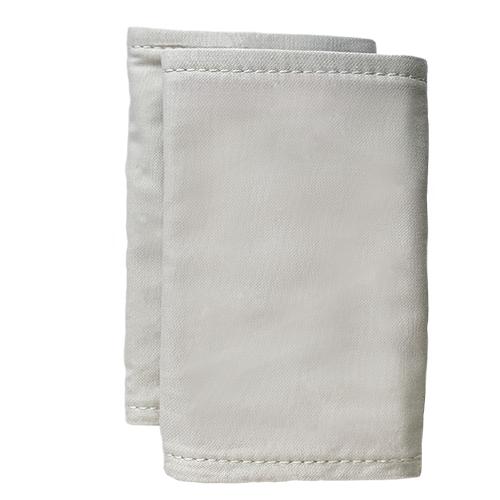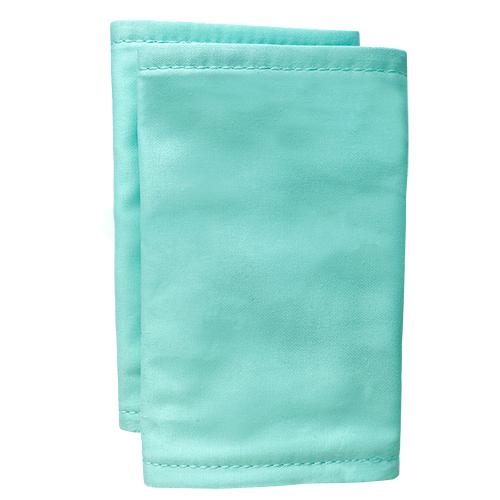 TwinGo Teething Pads / Strap Protectors - TwinGo Accessory
The TwinGo Carrier Teething/drool/suck Pads provide a clean surface for your teething baby and keep your TwinGo Carrier in top condition.
When to use:

 

Use the pads to add a pop of color to your TwinGo Carrier or when your baby is teething or enjoys chewing/sucking.
How to use:

 

The pads attach around the shoulder straps of the TwinGo Carrier fitting both the Attachment and Base Carriers in single-child or double-child positions.
Product Care:

 

Machine washable/ Line dry, 6" (16.5cm) tall and 4" (10.1cm) wide The pads are made with two outside layers of 100% cotton fabric and an inside padded layer for extra absorbency.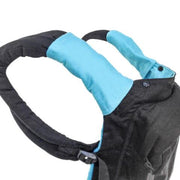 TwinGo Teething Pads / Strap Protectors - TwinGo Accessory