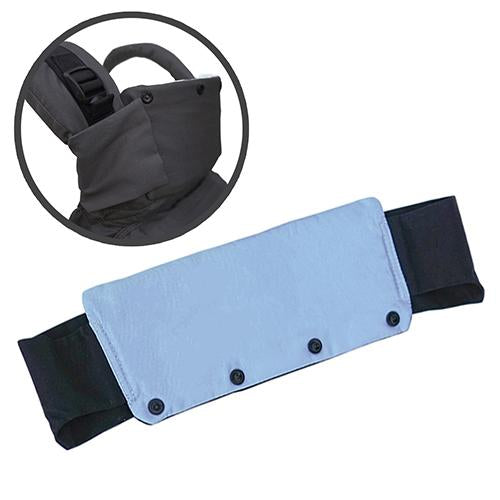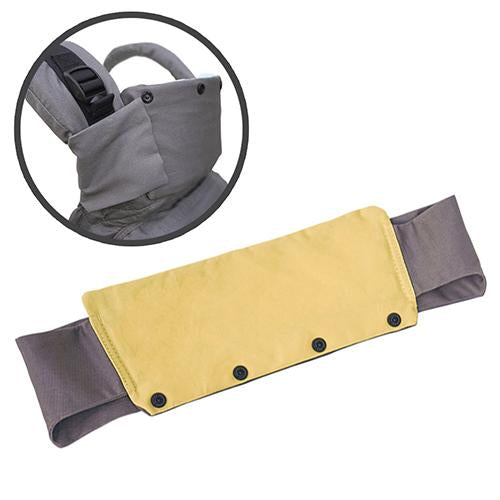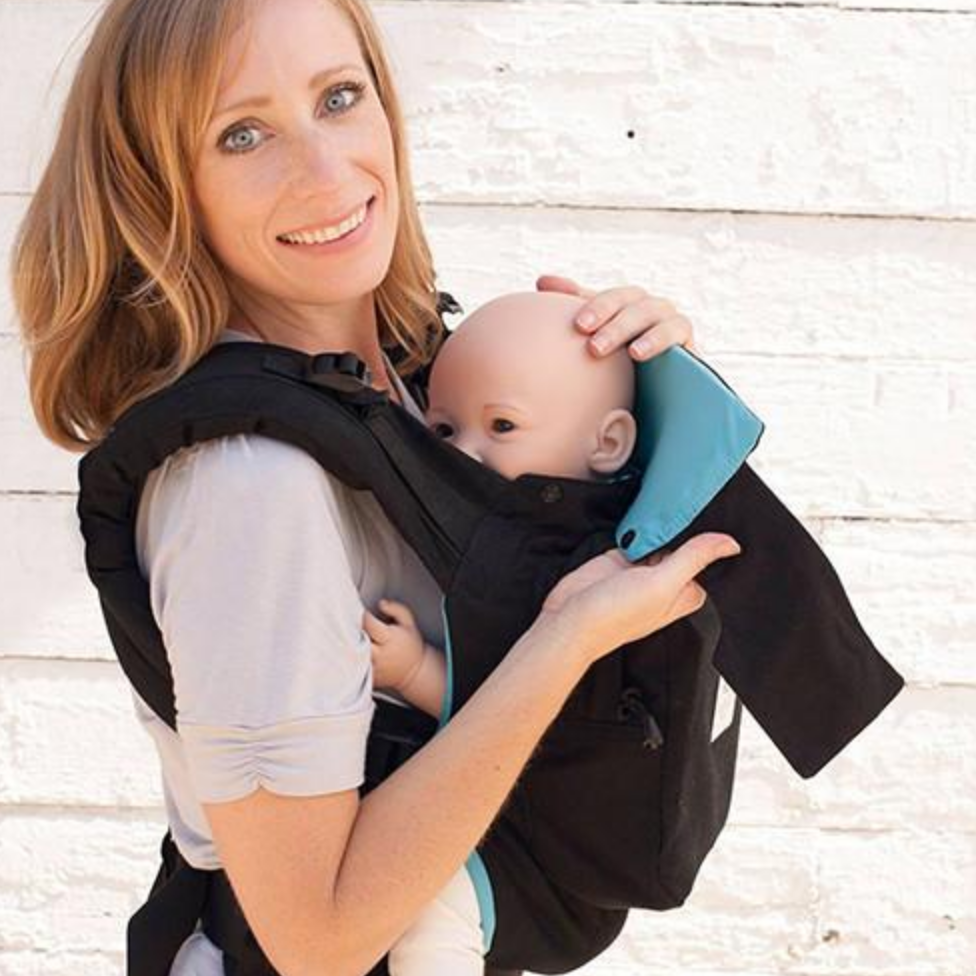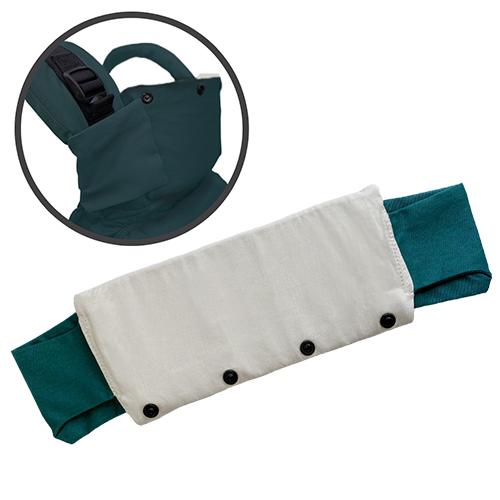 TwinGo Panel Extender - TwinGo Accessory
About:

 

The TwinGo Panel Extender allows the TwinGo Carrier to grow with your child! The innovative accessory extends the height of the carrier to provide additional head and neck support for small babies or provide additional back support for large toddlers.
When to use:

 

The Panel Extender can be used during two developmental phases: The newborn stage* and the toddler stage. For newborns, only use the Panel Extender in combination with the

 

TwinGo Infant Insert

 

starting at 7 lbs (3.2 kg) and up to the developmental stage when your baby has strong and consistent head/neck control.
TwinGo Panel Extender - TwinGo Accessory