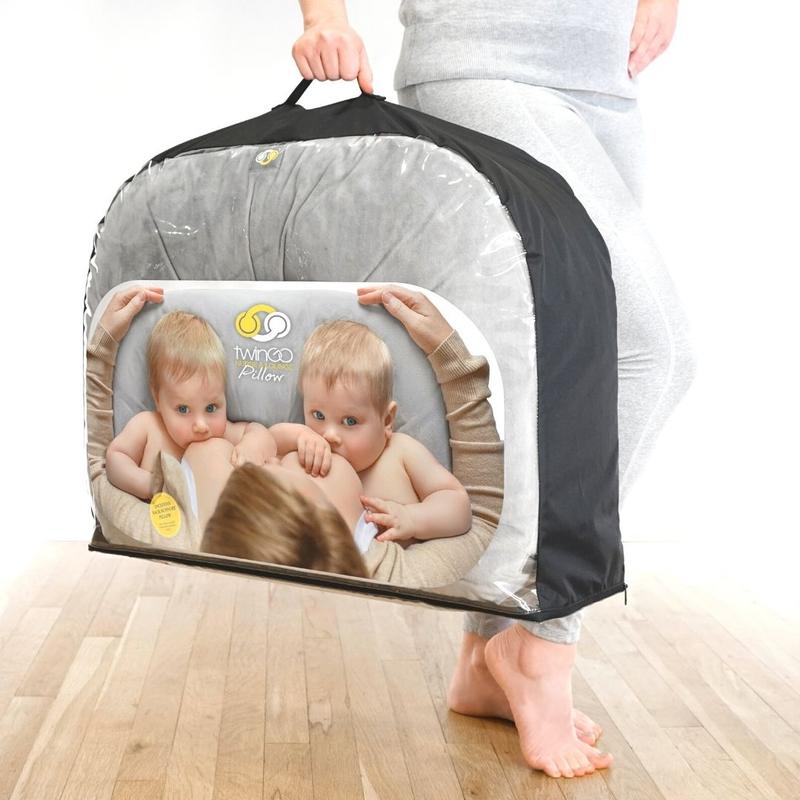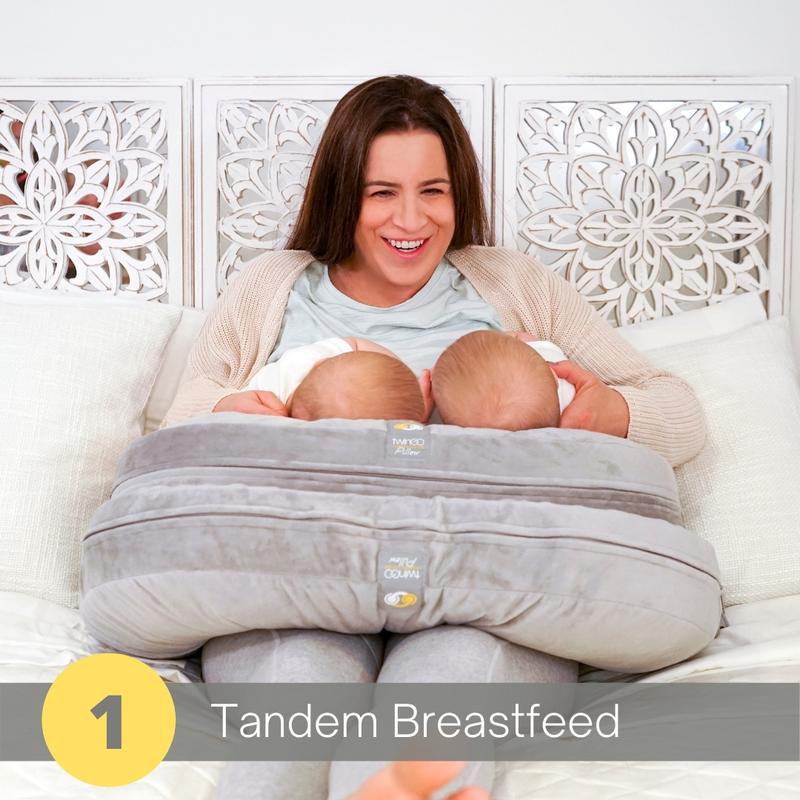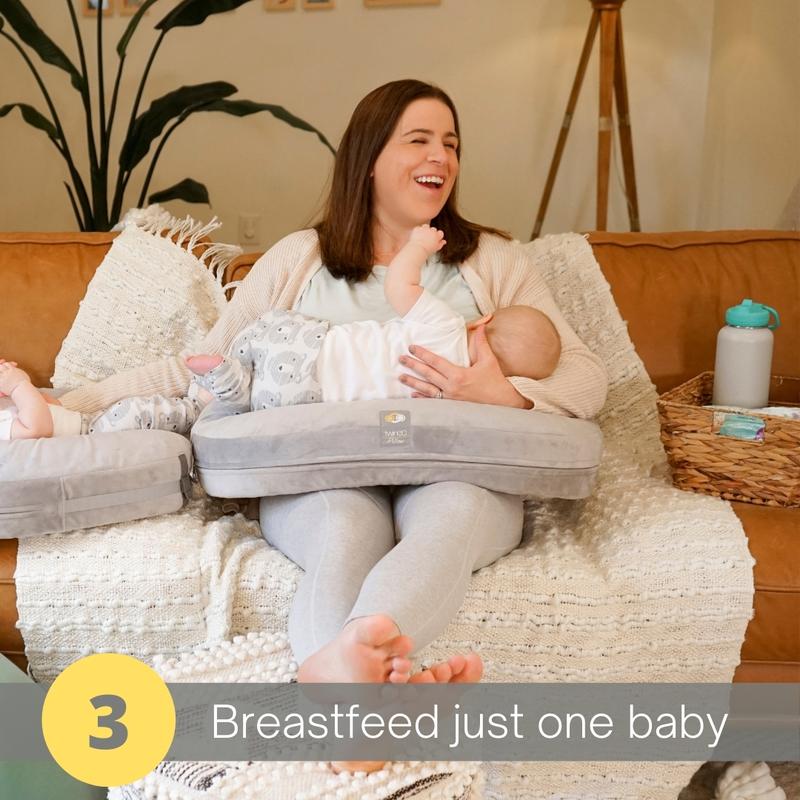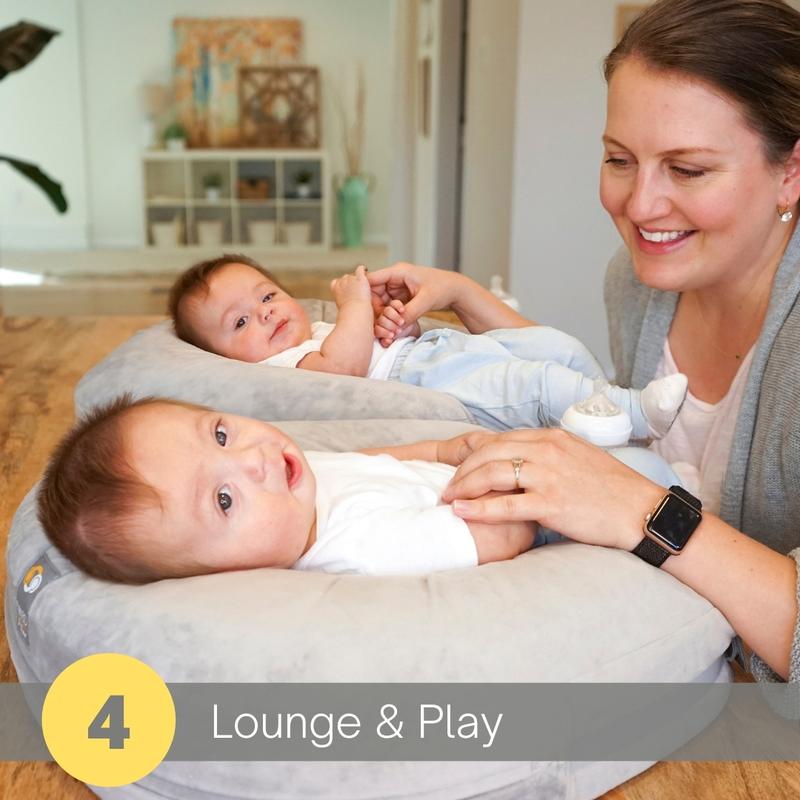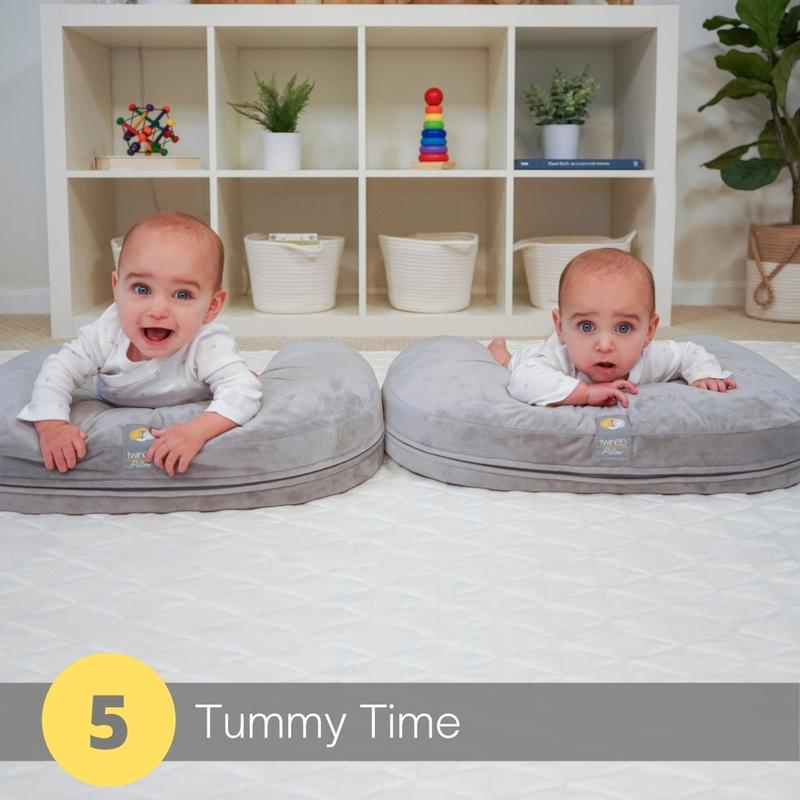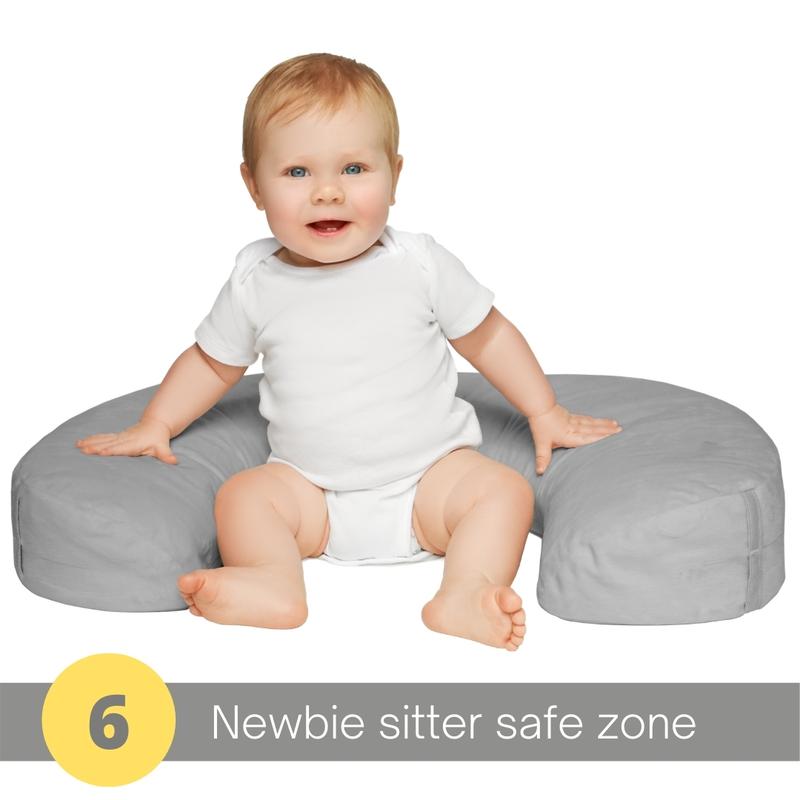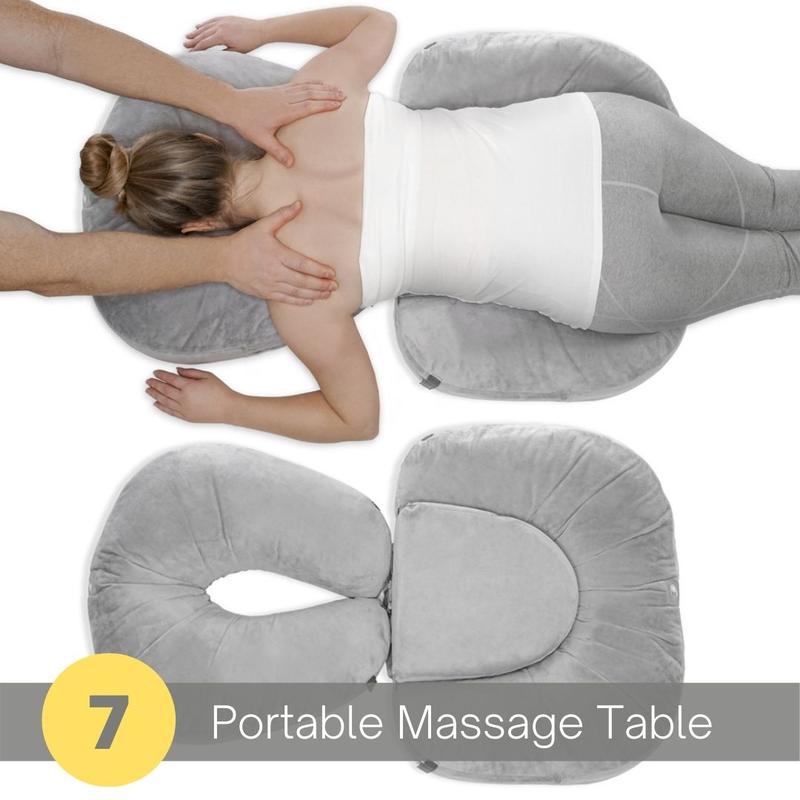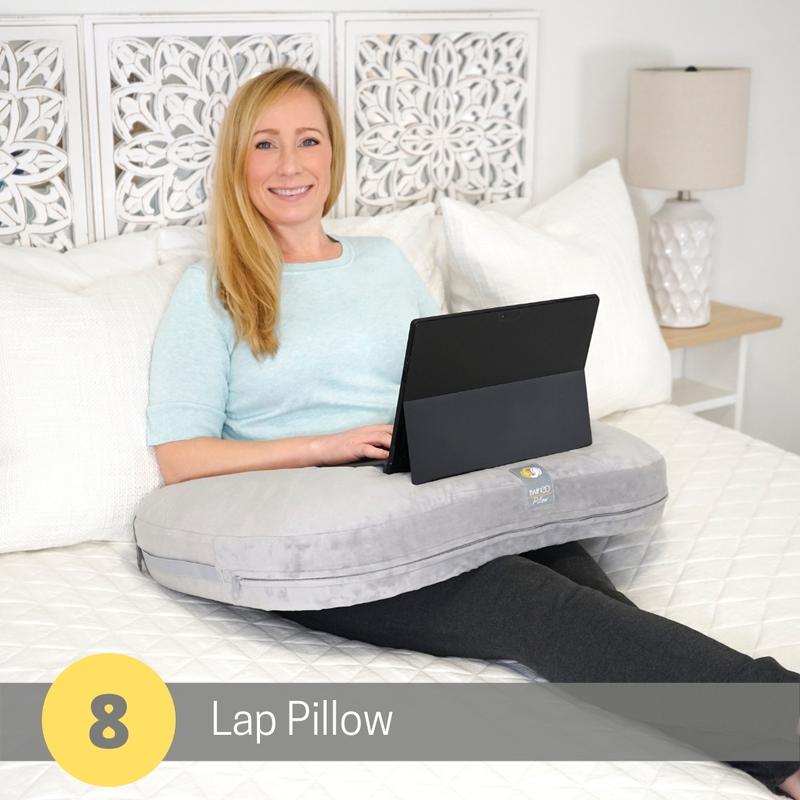 TwinGo Nurse and Lounge Pillow
**Pre-sale. TwinGo pillows will be shipped after 18 December 2023. Please note, the Xmas period may delay shipping times.
The TwinGo Nurse and Lounge Pillow is highly versatile, comfortable, and functional to meet all your feeding needs.
Whether you're a mum to twins, multiple babies who are still feeding, or one baby, you're going to love this pillow as much as we do!
The versatility of the TwinGo Nurse and Lounge Pillow is next to none!
There are eight different ways you can use this feeding pillow!
Tandem breastfeed twins
Tandem bottle feed twins
Breastfeed one baby
Allow for lounging during playtime
Support development during tummy time
Help newbie sitters stay supported and safe
Act as a massage "table" for adults
Support items on your lap as a pillow for adults
Features that make it one of the best feeding pillows on the market
The TwinGo Nurse and Lounge pillow has a range of features that make it a must-have for feeding mums.
The compact 3 pillow system is lightweight and comfortable
The ability to stack the pillows means you can find the perfect height for breastfeeding
The unique buckle system means a snug fit with no gaps allowing you to keep your hands free at all times
The foam has a dual-core allowing it to be soft and comfortable on the top, and firm and supportive on the bottom
The included back pillow is extra firm meaning your back will always be supported
The sizing is flexible enough to fit adults from XS-XL
The plush and smooth fabric comes in classic dark grey
The covers are easy to remove making washing easy
The storage back is sleek and sophisticated, which is perfect for gifting and allows easy storage
TwinGo Nurse and Loung Pillow specifications
Back support pillow
Thickness: 6 inches
Width: 12 inches
Height: 12 inches
Material: extra-firm foam
U-shape pillows
Single pillow thickness: 4-4.5 inches
Double pillow thickness: 8-9 inches
Width: 25 inches
Height: 20 inches
Material: dual-core with firm foam bottom and soft top
Carry bag
Thick, clear zippered with handle
Four-coloured artwork
Instructions for use, with easy to follow and with quality photos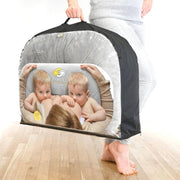 TwinGo Nurse and Lounge Pillow