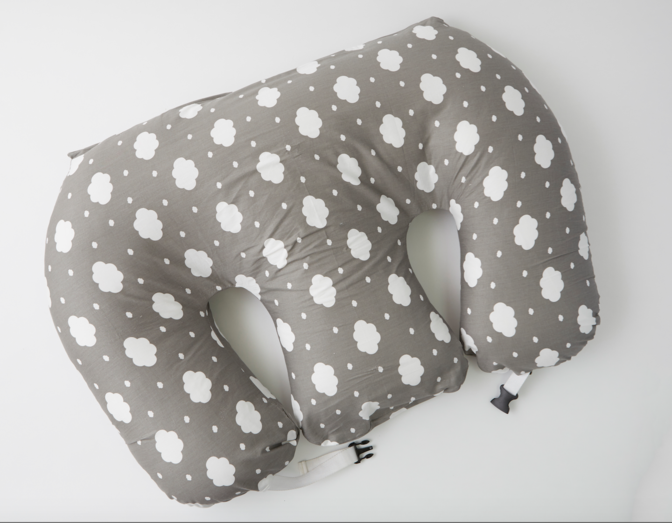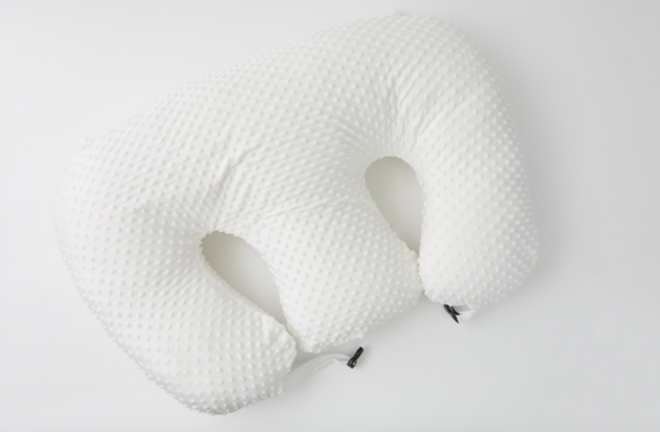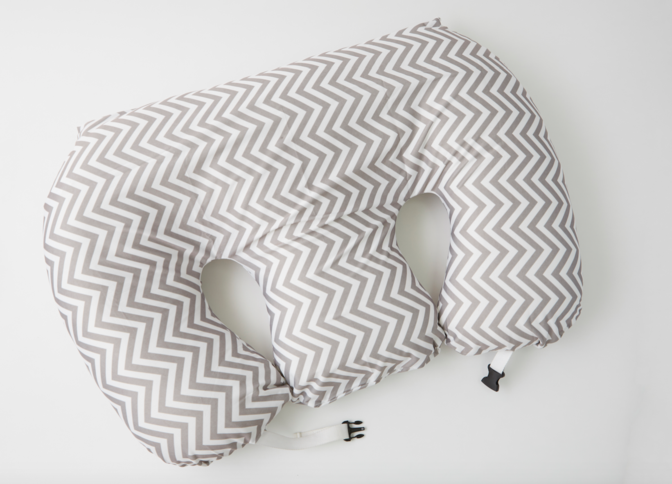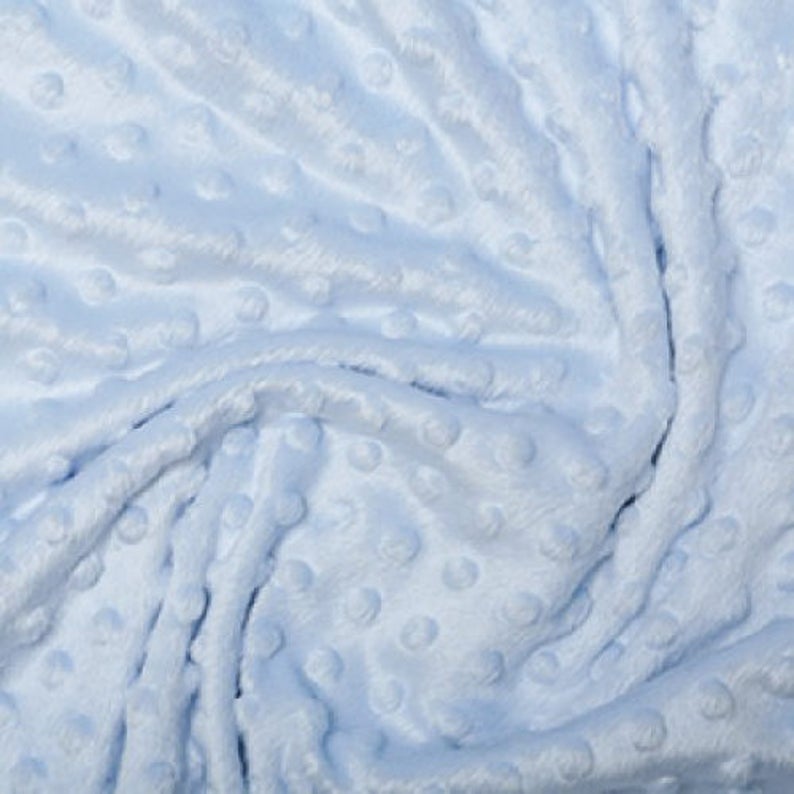 Twin Feeding Pillow - 1 cover included
Caring for twins in the first year is exhausting, lighten the pressure by using the Things For Twins Feeding Pillow to feed your babies simultaneously. Tandem feeding will decrease your workload considerably - given you'll be feeding them 8-12 times a day, you need a versatile twin cushion that will help get you through the newborn daze and beyond
Things for Twins Feeding Pillow is the only twin pillow you need to breast and/or bottle feed your twins.
Tandem feeding made easy! (also suitable when only feeding one baby)
Suitable to either breastfeed or bottle feed twins
Firm, angled base (breastfeeding) & secure cradling nook (bottle feeding)
Wide sides & deep surface area for optimum positioning of babies
Elevates babies to a comfortable level for feeding
The supportive back rest helps you maintain good posture during feeding preventing a sore back and neck
Wrap around design: secures to the body helping mum and baby maintain ideal positioning and latch on
Ideal for C section tummies
Suitable from birth, infant and toddler – big kids love it too!
Allows for supportive twin tummy time
A safe place to leave your babies whilst tending to other things - like second pair of hands
Assists babies with reflux - sitting up after eating and feeding can help aid with tummy acids after eating
Removable covers can be machine washed – Cuddly bubble fleece, cotton or waterproof material
Secure, adjustable parent waist band with buckle (to fit 132cm waist)
Dimensions: 91cm x 61cm x 12cm. 
Things for Twins Feeding Pillow is strong and firm providing good support for your baby whilst feeding. The pillow is multifunctional and can be used as back support for mum and as a prenatal sleeping aid during those uncomfortable nights! A very helpful sitting aid for baby on the floor after feeding or a great tumble support for when baby is learning to sit and play. 

BREASTFEEDING TWINS 
Breastfeeding twins at the same time takes a little practice, but once your twins are positioned correctly, you can relax and reap the rewards of tandem feeding! Things for Twins Feeding Pillow is conveniently shaped to fit around your waist and secures with an adjustable waist band and quick-release buckle. With long, wide arms and an adjustable front, it easily accommodates twins for tandem feeding or nursing one at a time. If you're recovering from a cesarean, you also have the comfort of the cushion protecting your delicate abdominal area. Things for Twins Feeding Pillow elevates your twins to the right height, reducing strain on your neck, back and arms and allows you to tandem breastfeed hands-free!

BOTTLE FEEDING TWINS 
Whether you're expressing breast milk, transitioning from breast to bottle, combination feeding or exclusively bottle feeding your twins, the Things for Twins Feeding Pillow has your feeding needs covered! Simply place the pillow in a safe and comfortable place (The floor is ideal) for both you and your babies and let the pillow softly and securely cradle your babies during their feed.
And, don't forget, anyone can use the Things for Twins Feeding Pillow with ease, it's great for Dad, Grandma, Siblings, Uncles, Cousins, Neigbour's and any other carers you can rope in to lend a hand or two!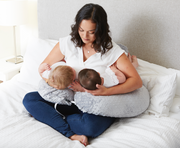 Twin Feeding Pillow - 1 cover included