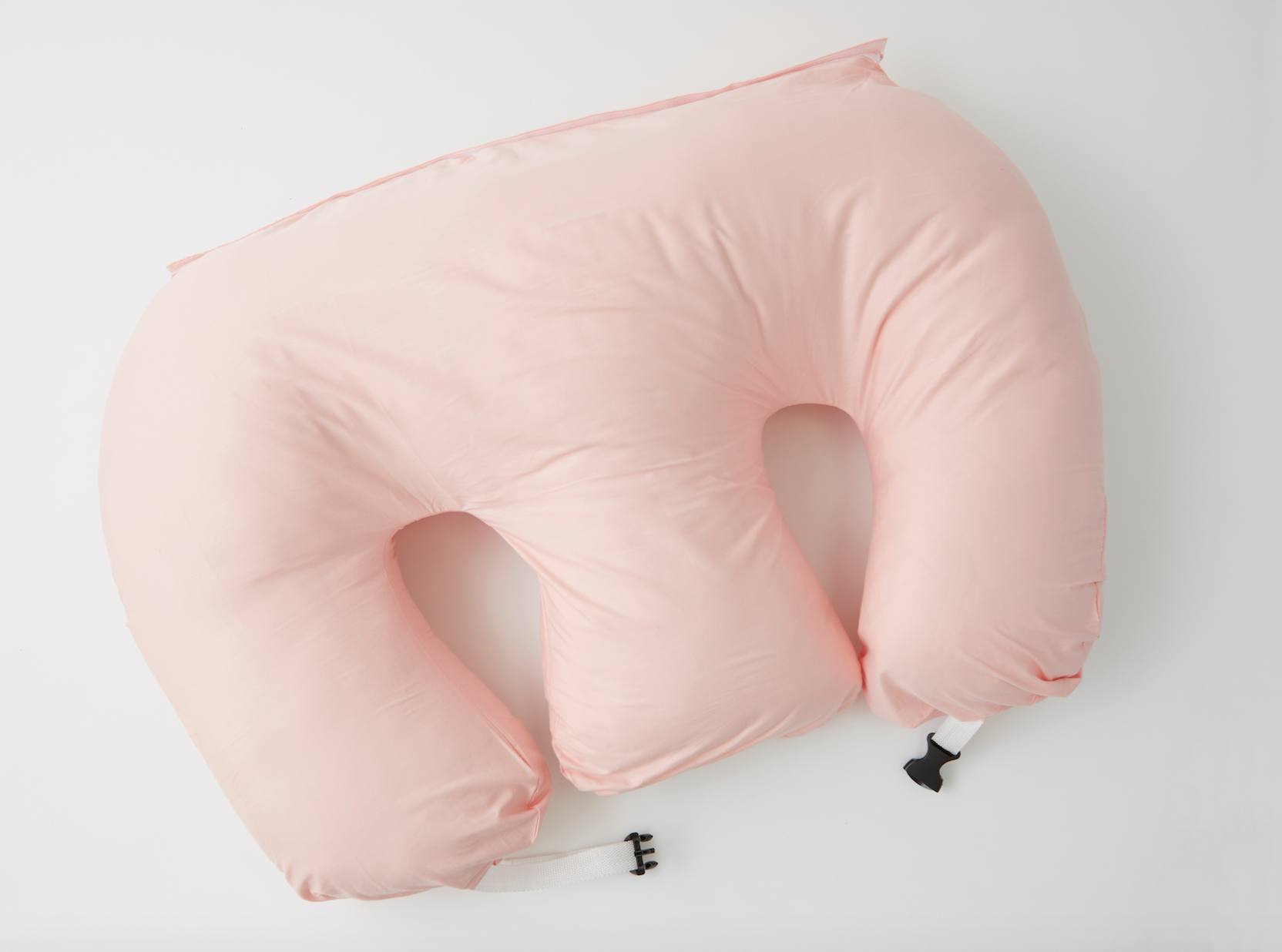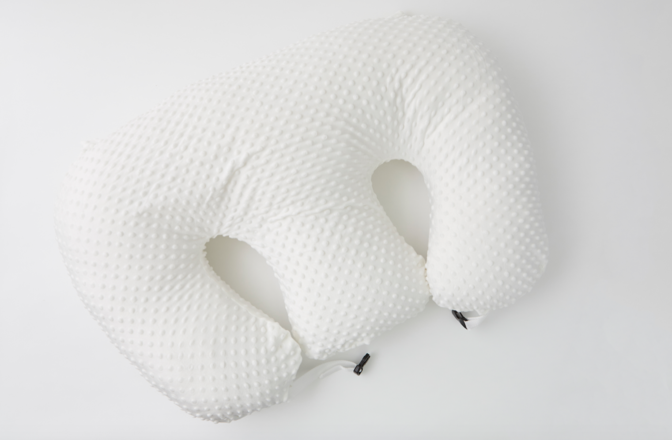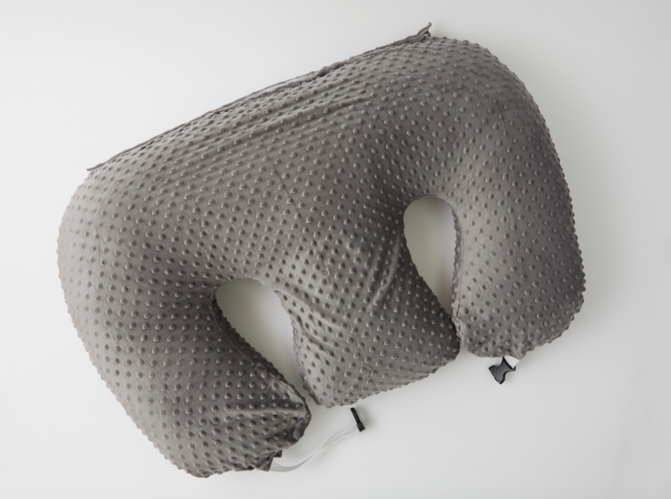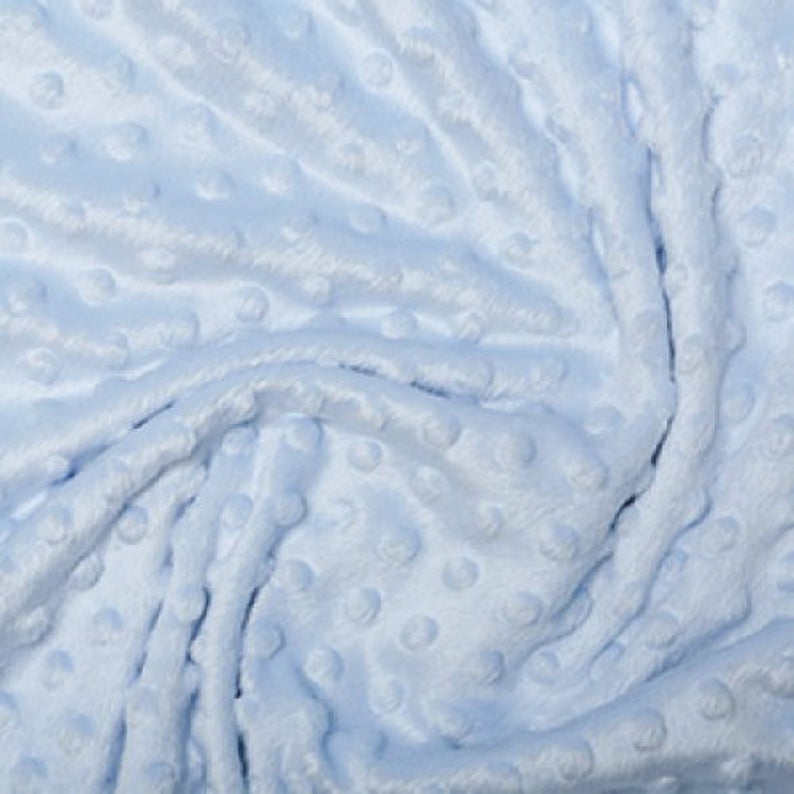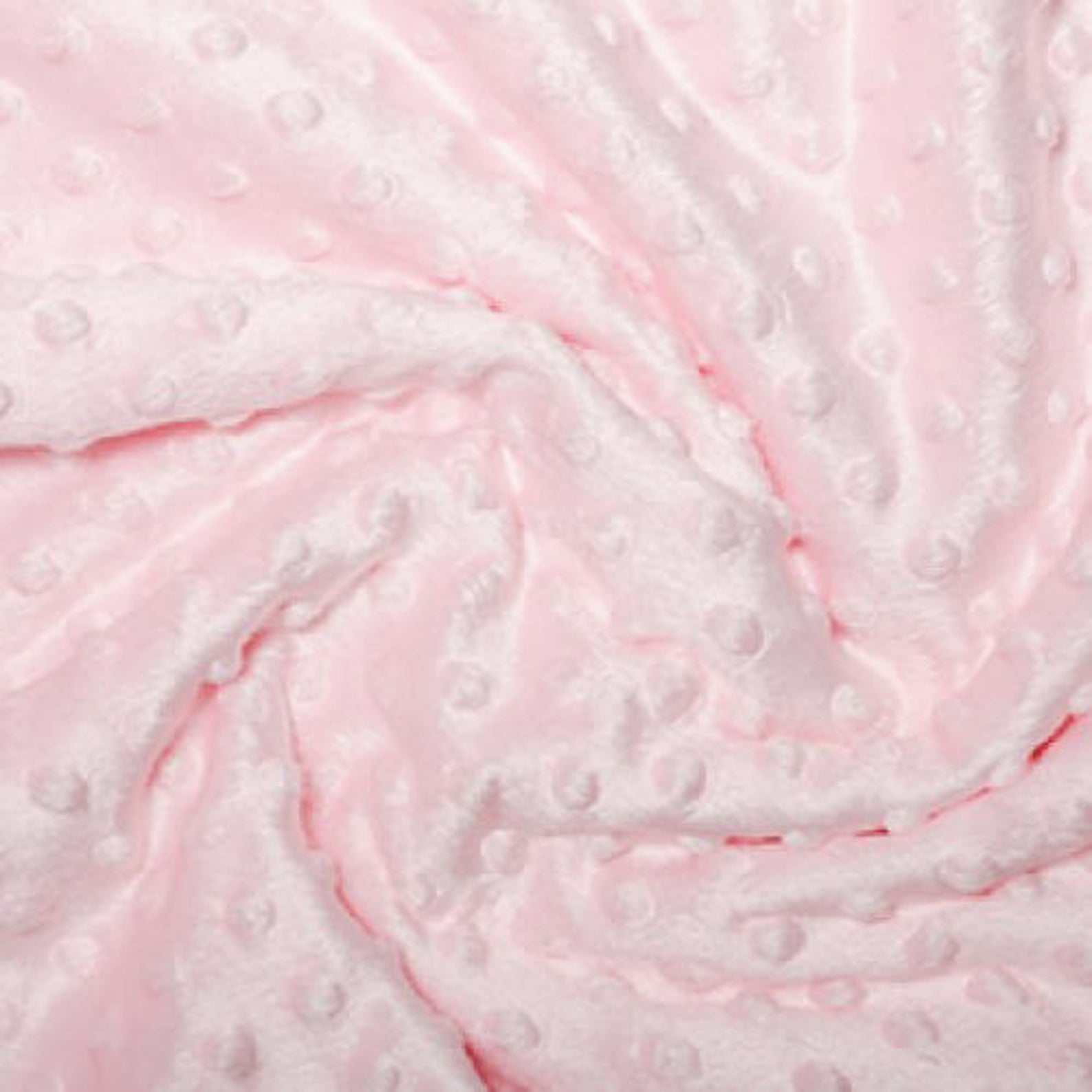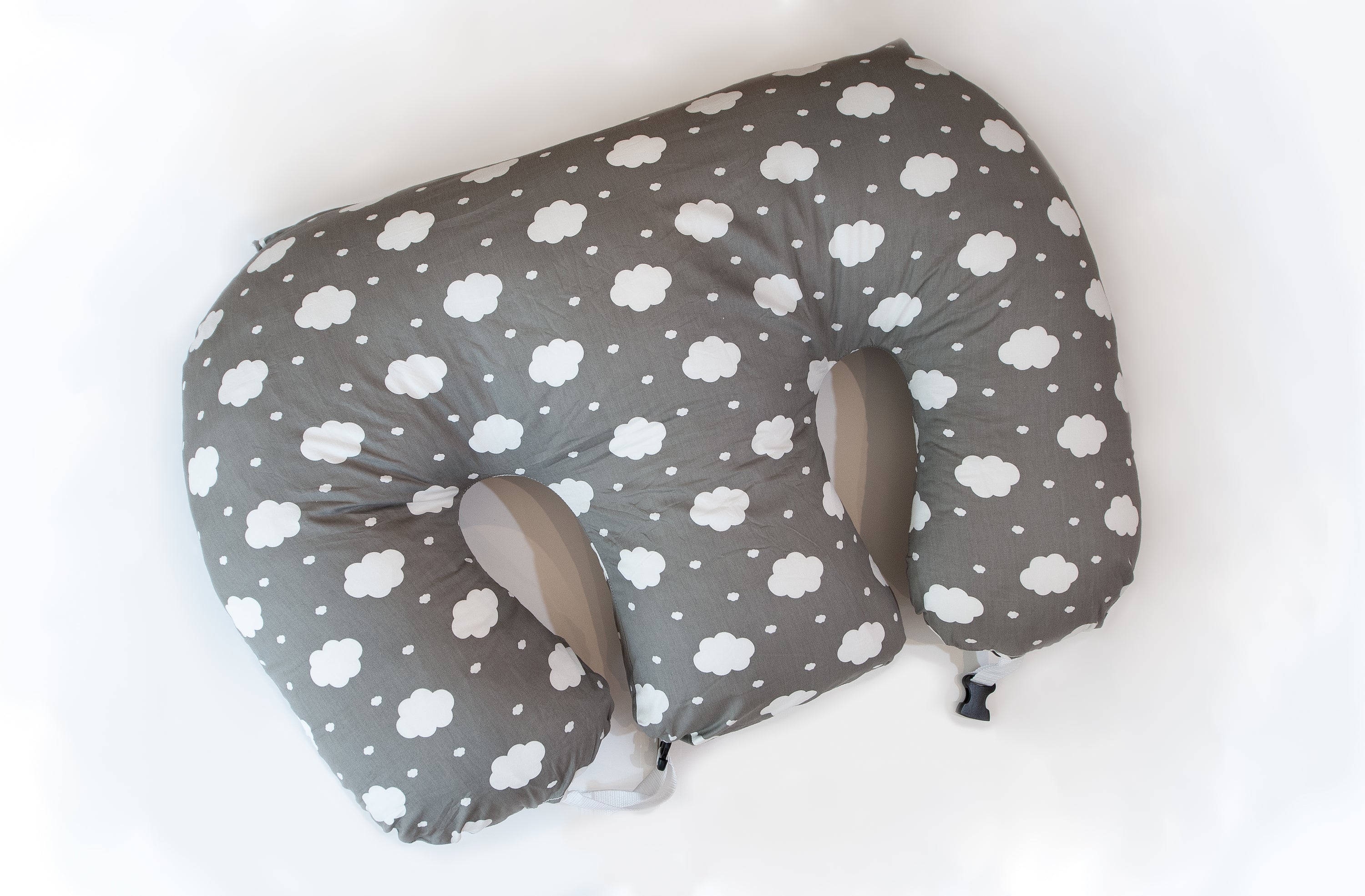 Twin Feeding Pillow Cover
Wrap your Twin Feeding Pillow in one of our 100% cotton Twin Feeding Covers or Bubble Fleece Covers. They come in a variety of fantastic colours.
100% Cotton - Soft and cool, especially in those hot summer months.
Bubble Fleece, made from polyester - Super soft and cuddly all year around.
Waterproof, made from poly laminate - soft to touch but with a laminate backing preventing nasty spills spoiling your pillow.
Machine washable
Custom made for the Things for Twins Feeding Pillow
Easily removed and fastened.
Inbuilt slits, allowing the fastening strap to travel through.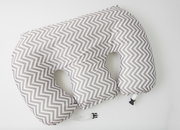 Twin Feeding Pillow Cover